Main Content
---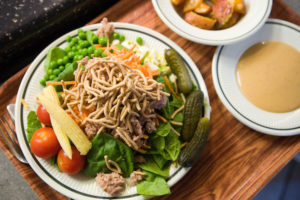 Food. Love. Community. We believe food brings people together. Whether you're dining on or off campus, our goal is to offer a variety of bold, inspiring dishes made from responsibly sourced ingredients.
---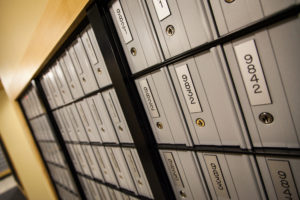 Mail Services provides the campus community with reliable and professional assistance for the receipt and processing of USPS, FedEx, UPS and interdepartmental mail.
---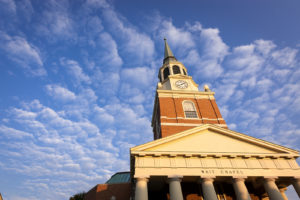 Experience a New Level of Hospitality. Book Wake. Explore all that Wake Forest has to offer & find the perfect location for your event. 
---

Make Wake Your Summer Home.  Wake SHIP offers easy, convenient, affordable housing to those interning in the Triad area.
---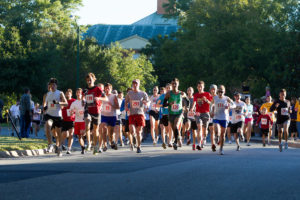 Make Your Way Through The Forest. We welcome  you to enjoy the beautiful grounds surrounding our campus during your next race or fundraising event.
---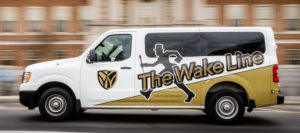 Ride the Wake.Whether you are visiting for the day or staying for a semester, we have transportation & parking options to suit your needs.

A glorious estate where everything transcends the ordinary, Graylyn is a place rich with history and a reputation for satisfying guests. A unique blend of old world charm, innovative technology, and a personal touch.  Featuring uniquely decorated guestrooms and diverse accommodations from which to choose, Graylyn promises to create a memorable experience.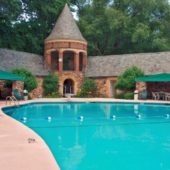 Graylyn is the perfect summer destination. Whether you choose to relax by the pool or join your friends for a game of tennis you can enjoy the view of the exquisite grounds surrounding The Graylyn Estate . Become a member and spend your summer with us. Apply today and enjoy a retreat without the drive!