Main Content

---
Make Wake your summer home. Wake SHIP offers easy, convenient, affordable housing for summer interns & researchers across the Triad area.  Our partially furnished apartment style housing is available each summer beginning in June. Check back in January for 2021 registration information.
---

---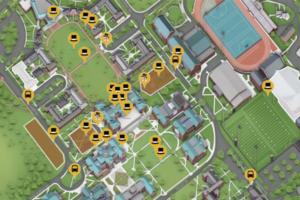 Explore Wake's Reynolda Campus & surrounding areas with our interactive map.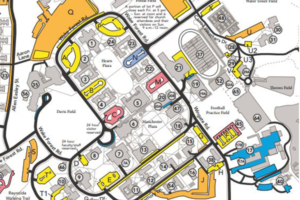 Interns are welcome to park in any general lot with your provided hang tag.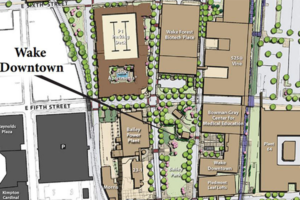 View all that WFIQ has to offer.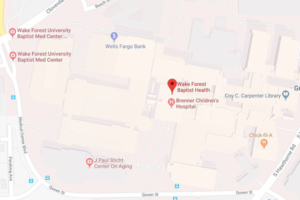 View and download a map & directions of Wake Forest Baptist Medical Center.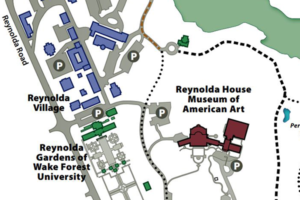 More than 100 acres of gardens, woodlands, trails, shops, & restaurants, centered around Reynolda House Museum of American Art.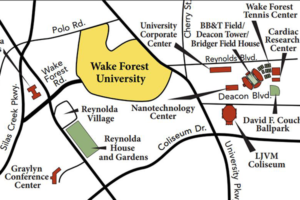 View the area surrounding Wake's campus.