---
Make Wake your summer home. Wake SHIP offers easy, convenient, affordable housing for summer interns & researchers across the Triad area.  Our partially furnished apartment style housing is available each summer beginning in June. Registration for 2021 is open and we look forward to hosting you this summer!
Please note: In order to abide by the University's COVID-19 protocols, Wake SHIP will only be offered to internal groups affiliated with the hospital or the Reynolda Campus for 2021. Housing will not be available for individual requests this summer.

---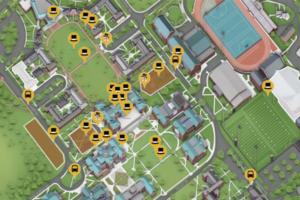 Explore Wake's Reynolda Campus & surrounding areas with our interactive map.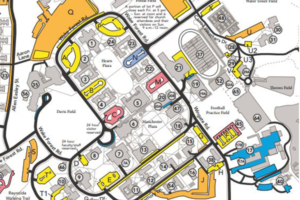 Interns are welcome to park in any general lot with your provided hang tag.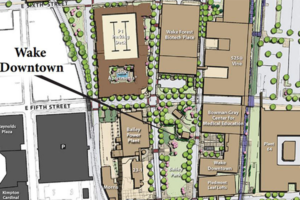 View all that WFIQ has to offer.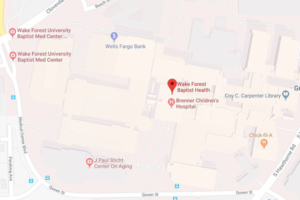 View and download a map & directions of Wake Forest Baptist Medical Center.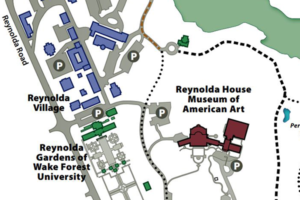 More than 100 acres of gardens, woodlands, trails, shops, & restaurants, centered around Reynolda House Museum of American Art.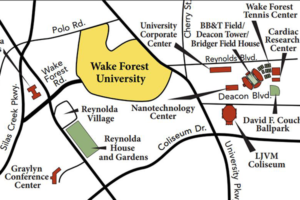 View the area surrounding Wake's campus.